...the ultimate dorm room appliance for both energy efficiency AND safety.
- Refrigerator -
- 0° Freezer -
- Microwave -
ALL-IN-ONE!
Safety Features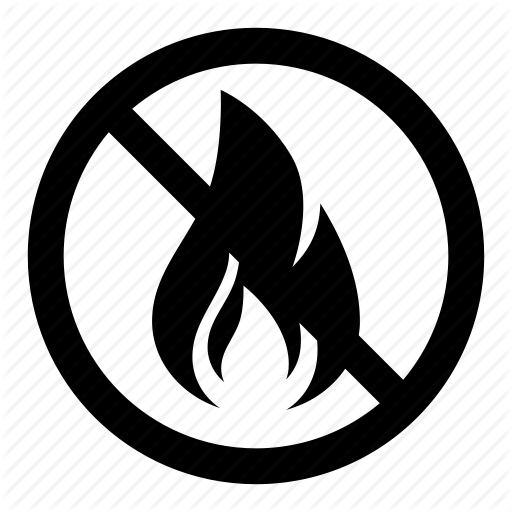 With the recent introduction of the 1st Defense™ Smoke Sensor, the latest MicroFridge appliances now have a smoke sensor that automatically shuts down microwave operation and prevents residence hall smoke detectors from alarming by shutting down when smoke begins. Some colleges and universities have begun requiring this feature to enhance safety.
Energy Efficiency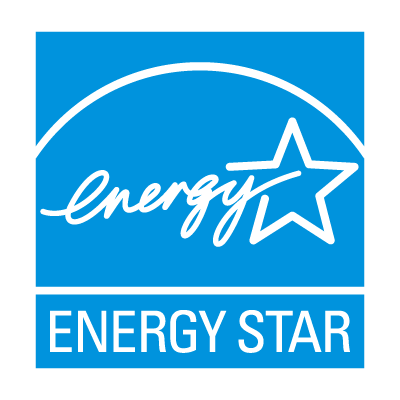 MicroFridge created the first patented Safe Plug® power management system that enables the entire unit to be powered by a single plug. Safe Plug® prevents the refrigerator and the microwave oven from drawing electricity at the same time. It is also very efficient using far less electricity than standard compact appliances. FACT: every MicroFridge that Standards For Living rents/sells is Energy Star rated by the United States Department of Energy.
Refrigerator Specifications

start up amps - 7.3
normal operating amps - 1.4
refrigerator compartment - 2.13 cu. ft.
freezer compartment - .75 cu. ft.
Microwave Oven Specifications

power output, defrost - 280 watts
power output, cook - 700 watts
start up amps - 10.9
oven capacity - .7 cu.ft.
Combination Unit Specifications
Electrical requirements
120 Volt, 60Hz, 15 amp electrical supply
Unit Dimensions
44 1/8" tall
18 5/8" wide
20 1/8" deep
Total Weight
shipping weight - 94lbs.
uncrated weight - 84lbs.