Start the School Year Right!
Makes living on campus like living at home... even better!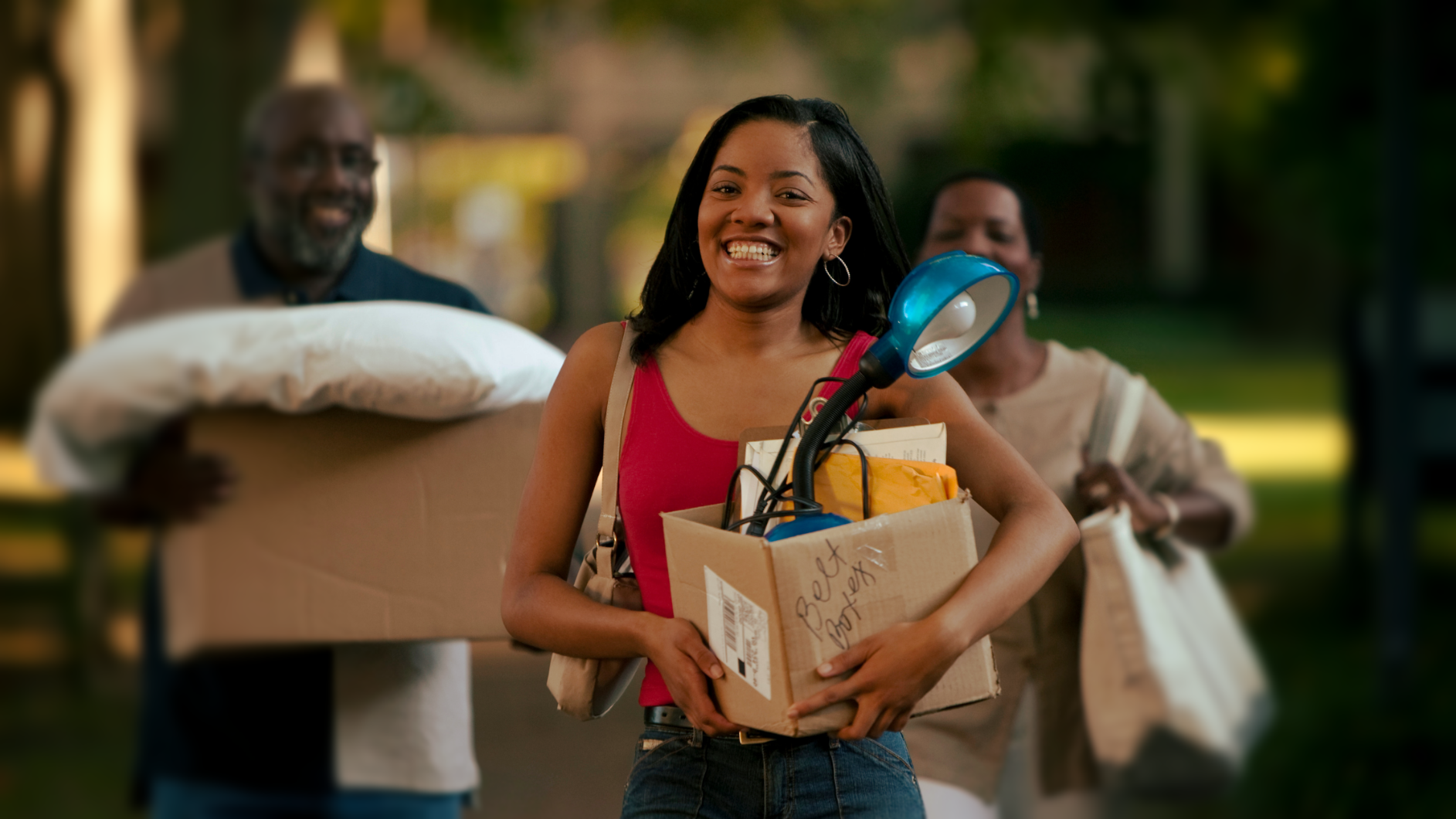 Colleges and universities have partnered with Standards For Living for years in order to provide their students easy access to the ultimate dorm room accessory, the MicroFridge. This unique, high-quality product combines a refrigerator, a 0° freezer, and a microwave oven into a single Energy Star rated appliance. A patented energy management system and innovative safety features makes MicroFridge the preferred combination appliance for schools across the country.
Simply put; we provide MicroFridge units to colleges and their students. Whether they are purchased or rented through our MicroFridge Direct Rental Program, students and schools alike benefit when these energy efficient and safe appliances are on campus.What started as a small, family business in 2008 has since grown and developed into MicroFridge's Official Academic Distributor for Florida, Georgia, North and South Carolina.