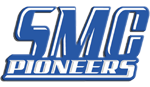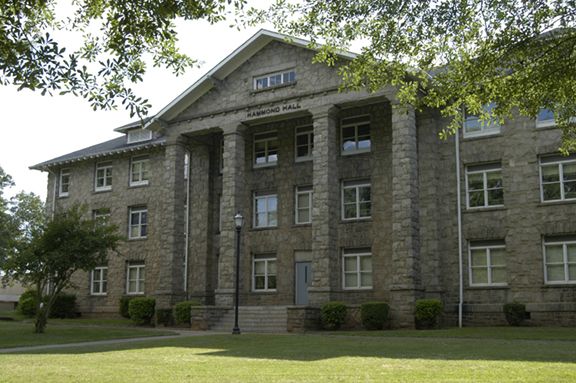 To make for a more sustainable campus as well as for health and safety reasons, Spartanburg Methodist College endorses Standards For Living because of our use of Energy Star rated appliances and 'green' business practices. Should students want a refrigerator and/or microwave oven in their room, Spartanburg Methodist College recommends that students rent a MicroFridge combination appliance.
RENTAL DEADLINE DATE: Wednesday, August 5th
RENTAL DELIVERY DATE: Friday, August 7th
Provided there are rental units still available, any rentals placed after the rental deadline will have their deliveries scheduled
individually; shortly after classes have started.

---